Love Velo Holidays - Exclusive discount
Looking for a new KOM/QOM? Or fancy pitting your cycling skills against the professionals? We have teamed up with Love Velo to bring you an exclusive £50 GBP (or equivalent in other currencies) discount on your bookings.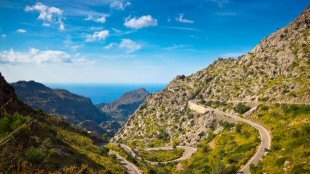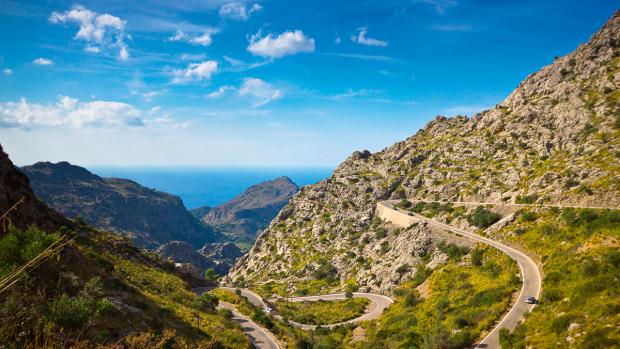 The famous Sa Calobra Climb in Mallorca
Who are Love Velo?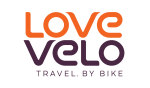 Love Velo offers cycling holidays to cater to all abilities, whether like to bash out strava segments at the weekends or prefer a more leisurely sight seening tour they've got you covered. They have a number of destinations popular with the professionals including Mallorca, Tenerife, Italy, Spain and more. Explore the best climbs in Mallorca or enjoy a relaxing family holiday. You can even choose between training camps, guided cycling holidays, E-bike holidays and even cycling and wellness experiences. As British Cycling's official travel partner, Love Velo offers one of a kind cycling experiences and often has holiday sales throughout the year. If you're part of a cycling group, they also have a 1 in 8 offer, where for every 8 cyclist one goes free (Subject to destination)
How do I claim my £50 discount
Our exclusive KOM Club discount means you can save £50 on all packages, one of the best discounts around! No promo code needed, just click our link below to book your next adventure!
Claim your £50 discount
Need a flight?
Check out the flight deals at Last minute flights
Happy Holidays!
KOM Team
Terms and Conditions
Discount is up £50 (or equivalent in other currencies) off full package holidays Excludes sportives and specialist events. Discount not valid when buying gift vouchers. KOM Club and Love Velo reserve the right to end this promotion at any time. Cannot be claimed in conjunction with another Love Velo discount code. Full terms and conditions can be found at www.lovevelo.co.uk/terms-and-conditions.